CodeMettle Wins SiriusXM Satellite Contract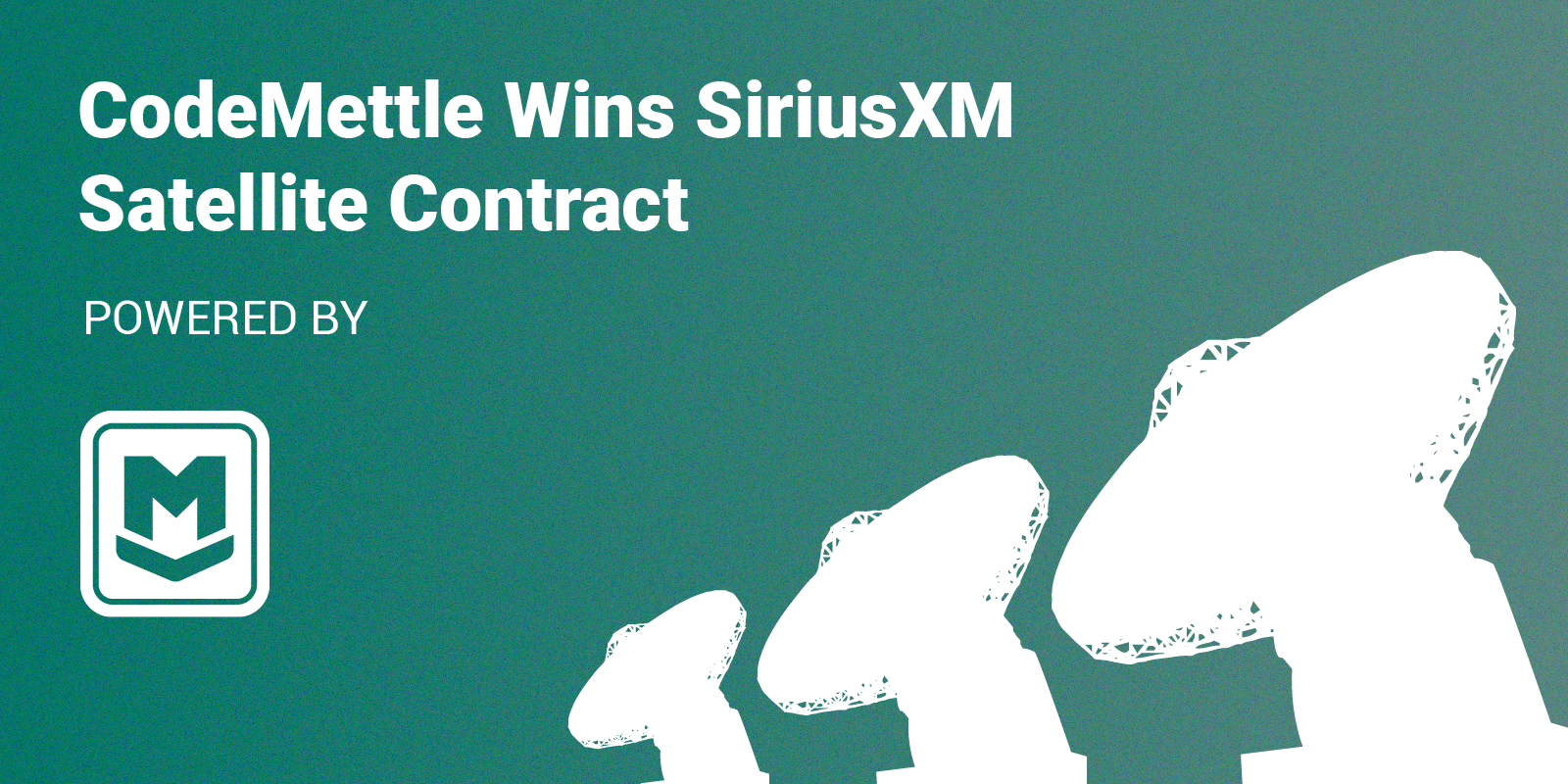 CodeMettle, an advanced developer of NetOps software, announced today that it has been contracted for Satellite Monitor and Control services by SiriusXM. Through this new contract, CodeMettle will implement distributed management and operations of SiriusXM's Satellite Telemetry, Tracking and Control (TT&C) systems. The CodeMettle Earth Station Management solution is powered by their enterprise NetOps software, Meridian.
"We are pleased to extend our agreement with SiriusXM and provide a modern solution to TT&C Earth Station Management," said Richard Graham, CEO of CodeMettle.
Meridian is a software product that simplifies human processes through a familiar and user-friendly UI, helping users to be self-sufficient in evolving the system and automations over time.
The contract win further establishes CodeMettle as a unique and innovative Commercial-Off-The-Shelf (COTS) technology provider. Their products are easily applied in commercial and defense organizations with similar operational challenges of managing disparate and complex communications networks.