Edge to enterprise, simplified.
Revolutionizing the way you manage complex networks.
Explore Our Products

Developed with design principles that consider the needs of users first.
See how our products come together to create one seamless network that allows you to operate at speed, even in contested and congested environments.
Explore Our Solutions
Serving clients with the most complex networks in the commercial and defense sectors since 2009. Looking for something different? CodeMettle products are grounded in a robust legacy of rapid prototyping.
Contact us to learn how rapid prototyping can create a usable and responsive solution that simplifies your operations.
Contact Us
Latest News and Events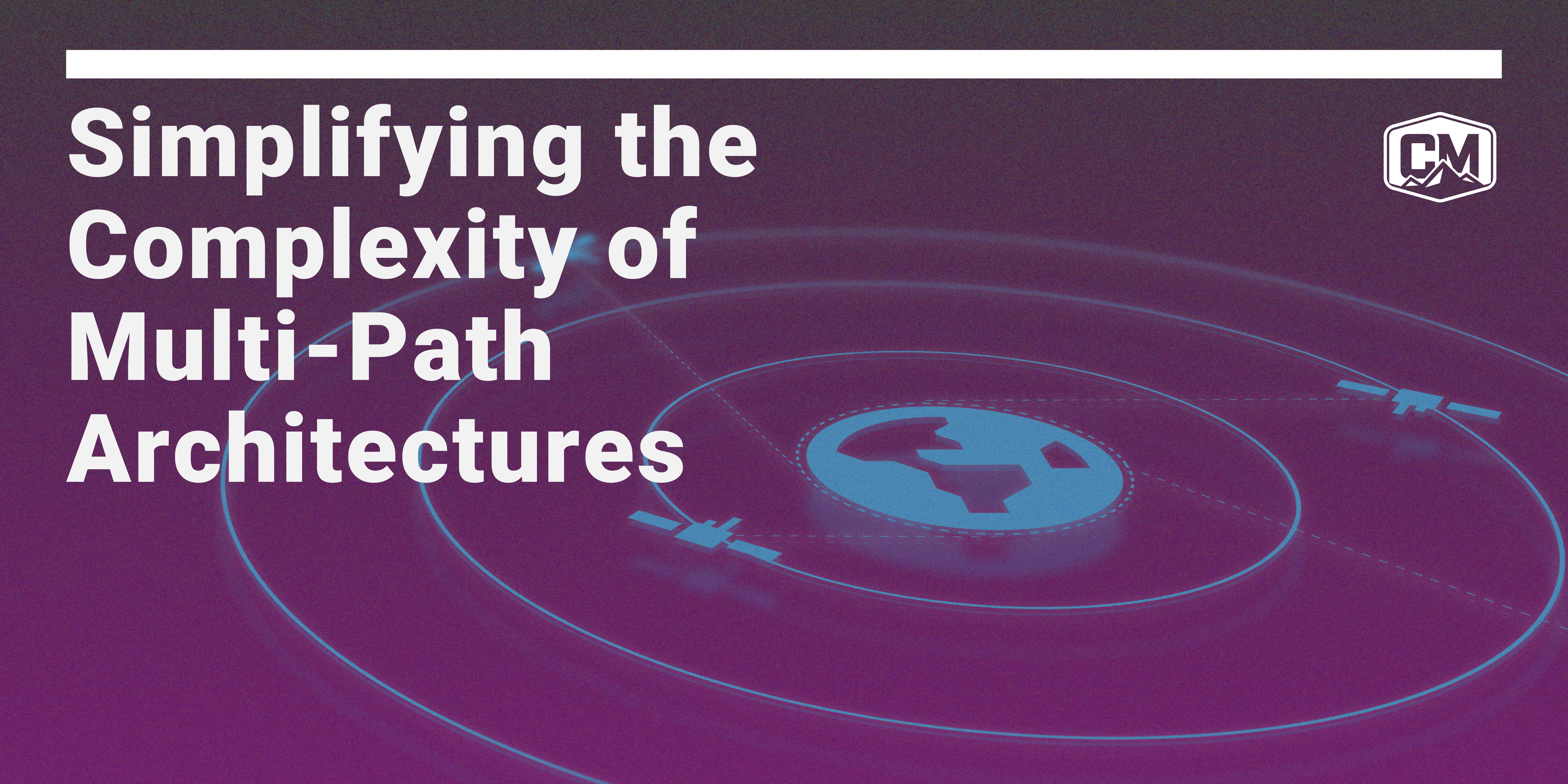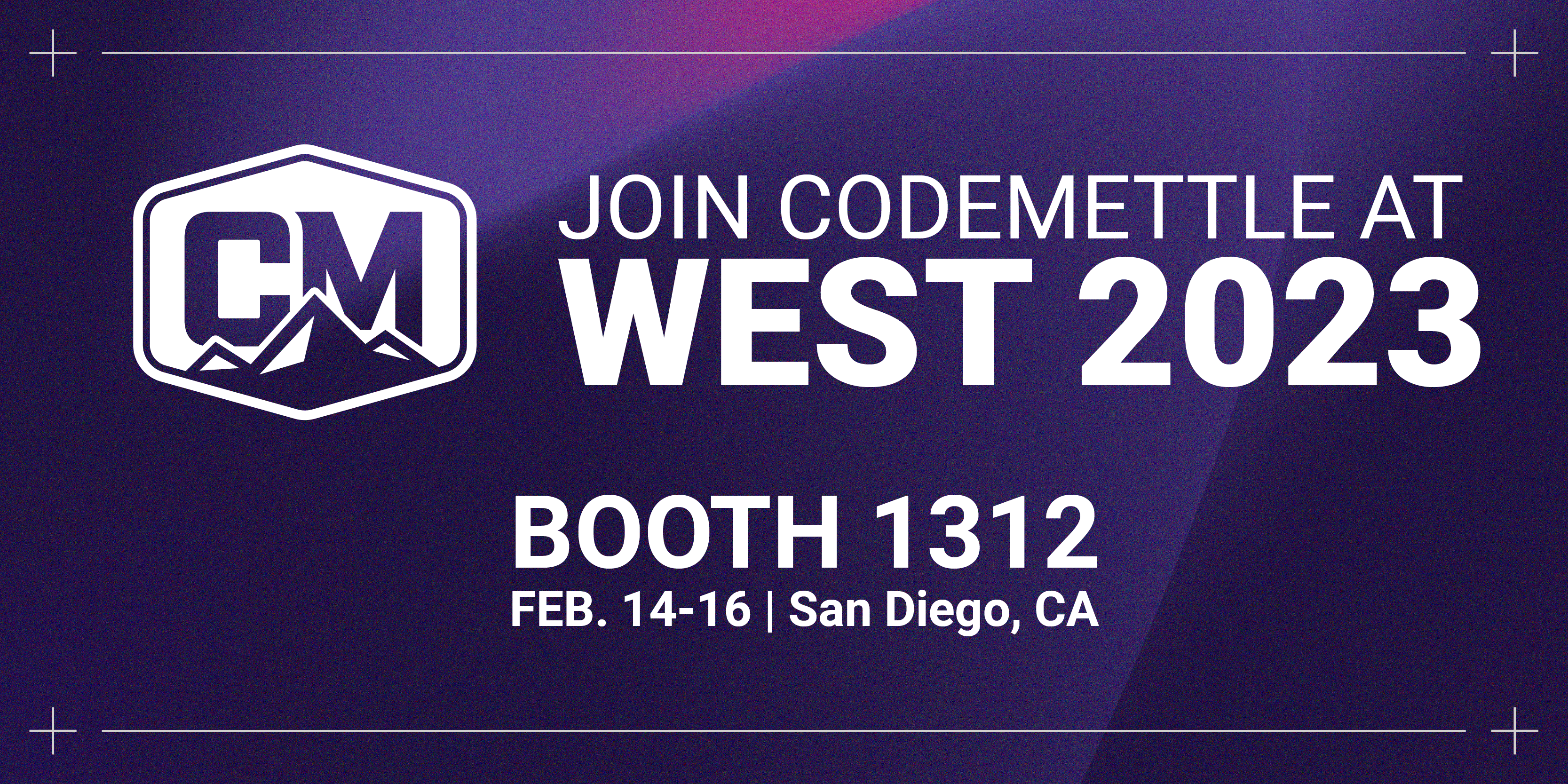 Visit the Newsroom
Ready to simplify your network operations?
Let's Talk