Company
Edge to enterprise NetOps, simplified.
CodeMettle is a growing company passionately focused on solving the toughest problems for the most discerning customers.
About Us
CodeMettle is headquartered in Atlanta, GA and was founded by a team of software development and network management experts in 2009. We provide a suite of distributed and scalable Network Operations products that enable enterprises to analyze, organize, and consolidate complex data, processes, and operations. We serve clients with the most complex networks in the telecommunications, media, government, and defense sectors.
Our clients use our technology agnostic COTS software to simplify the monitoring, provisioning, and managing of their heterogeneous networks. We operationalize network data streamlining, support and processes through integration and correlation of devices and business operations. This eliminates operational silos by managing all aspects of the network through a single intuitive dashboard driven solution.
Explore Our Leadership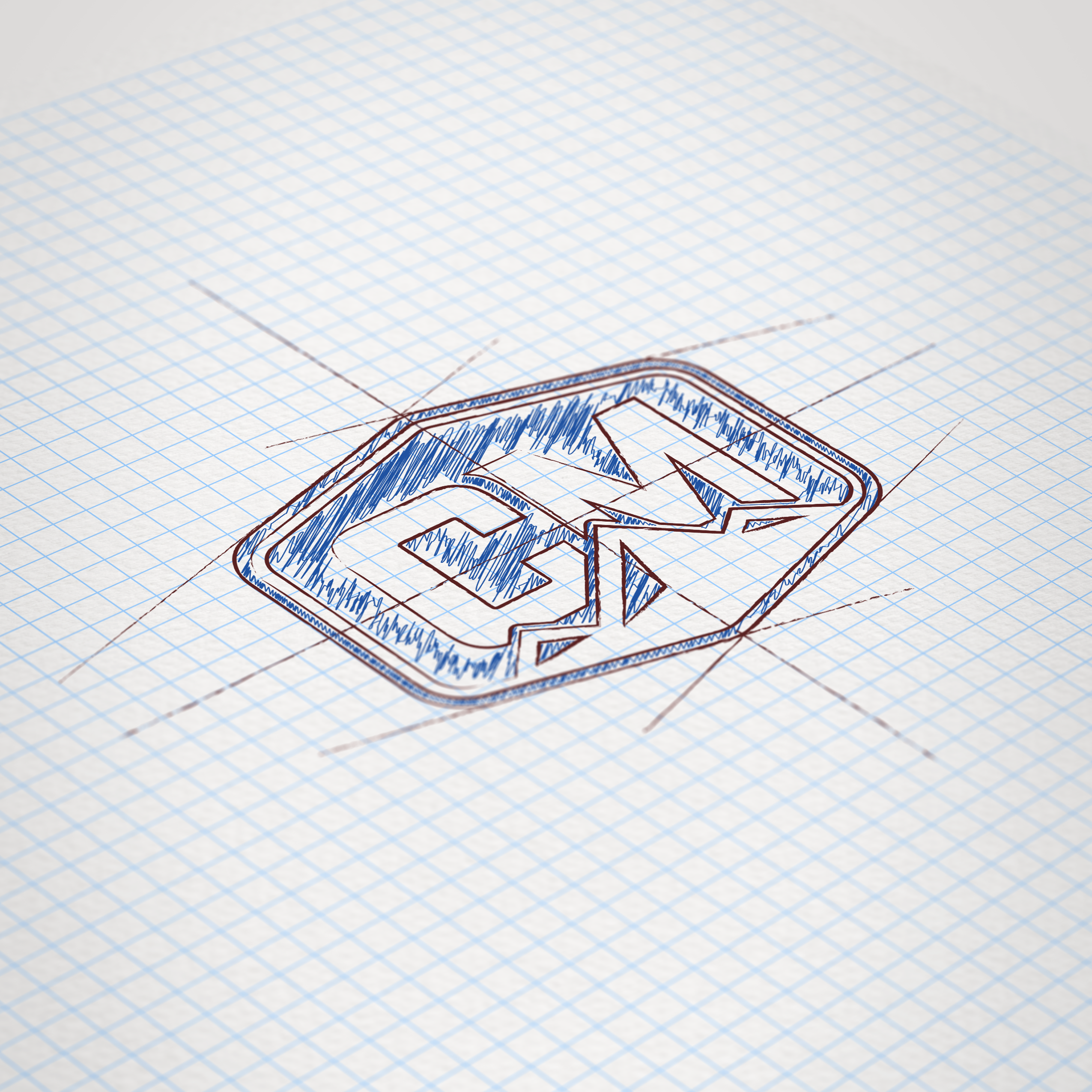 Latest News and Upcoming Events
Join Our Team
CodeMettle is based in Atlanta, GA and is growing a team of talented and dedicated professionals committed to delivering superior software and services to customers worldwide.
Explore Careers