CodeMettle Releases Terminus 3.0, the Most Secure and Efficient Warfighter-Ready Node Manager on the Market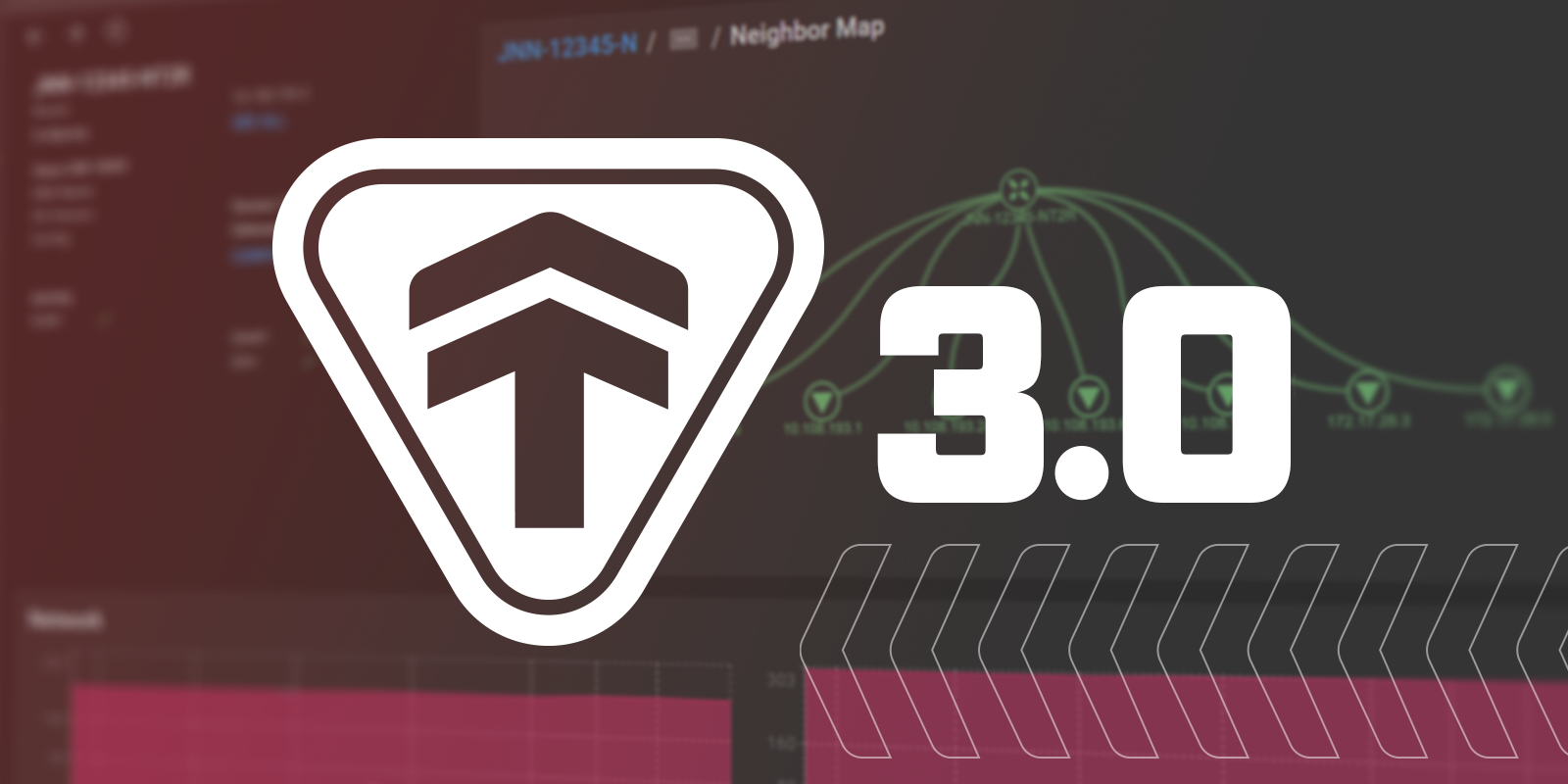 Enhancements Fortify Security Protocols and Create User-Relevant Alarm System 
ATLANTA, May 1, 2023 – CodeMettle, an innovative developer of NetOps software, today announced the launch of Terminus 3.0. Developed with a strategic focus on Warfighter requirements, Terminus is the only commercial-grade software developed from the ground up to efficiently stand up and manage tactical communications nodes at scale in contested and congested Department of Defense (DoD) and other networks.
"Secure and reliable networks, from edge to enterprise, are the foundation of successful missions throughout the DoD," said Richard Graham, CEO of CodeMettle. "This release of Terminus further ensures a secure, reliable, efficient, and collaborative battlefield network environment. The software, designed alongside the Army, helps Soldiers and Commanders meet their objectives for secure and unified network operations. Terminus 3.0 also includes CodeMettle's patent-pending Pulse technology, which streamlines the flow of data to enable more efficient and timely battlefield communications and command decisions."
Terminus is platform and protocol agnostic and designed to run out-of-the-box by multiple users at once with limited technical skills and experience. It simplifies the provisioning and management of multi-network hybrid communications kits, reducing the number of tools needed at the edge to establish secure communications quickly and reliably.
Terminus 3.0 has enhanced user and role authentication to increase accountability, keep pace with the ever-changing security landscape within the DoD, and proactively prepare for Zero Trust and Federal Information Processing Standard (FIPS) 140-3. CodeMettle will publicly demonstrate Terminus 3.0 for the first time at SOF Week 2023, taking place May 8-11 in Tampa, FL.
For more information or to set up a demo at SOF Week, please email [email protected].