CodeMettle Announces Pending Patent for Pulse, a Tactical NetOps Data Fabric Technology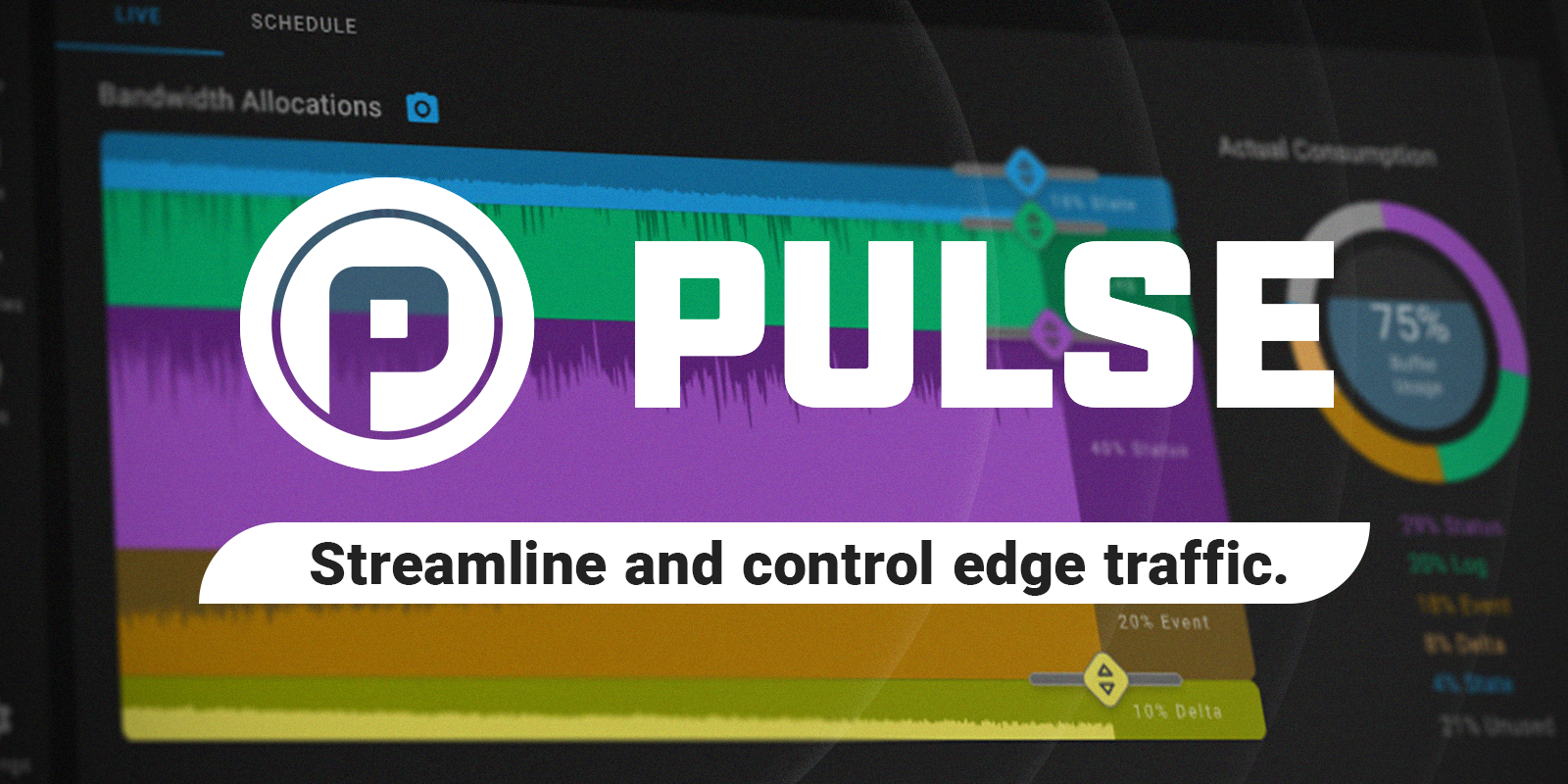 Pulse helps signal officers prioritize, control, and route data in tactical environments where delivery is critical, bandwidth is limited and expensive.
ATLANTA, July 11, 2023 – CodeMettle, an innovative developer of Network Operations (NetOps) software, today announced its patent pending product, Pulse. Designed with the U.S. Department of Defense's (DoD's) data centric NetOps goals in mind, Pulse is the first commercial software to enable users to prioritize and control the flow of data through multiple transmission channels while maximizing the effective use of available bandwidth at the tactical edge. Pulse is a patent pending technology developed by CodeMettle and is shaped by 10 years of experience delivering NetOps solutions for Soldiers and DoD tactical networks.
Up to this point, tactical communications have relied on bandwidth limited, high latency communications channels. Decision-making is often constrained by spotty information resulting from unreliable transmissions and overloaded networks. Pulse optimizes the available bandwidth resulting in more reliable communications of key information across the network. Put simply, Pulse enables more efficient and timely communications resulting in faster and more informed decision making for commanders in critical battlefield environments.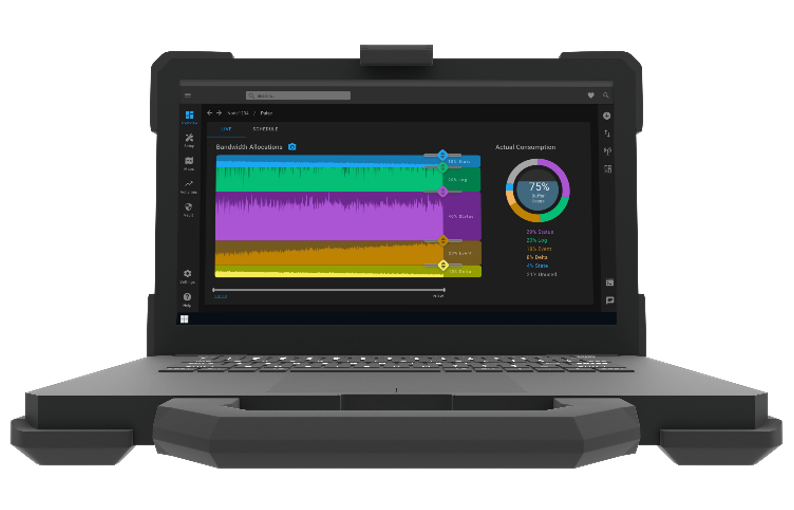 "Pulse enables the DoD to make the most of their tactical networks and available bandwidth," said Richard Graham, CEO of CodeMettle. "This solution will give DoD decision makers the ability to make accurate and timely decisions without having to purchase additional bandwidth where bandwidth may be limited and expensive." 
In addition to efficiently managing bandwidth over Disconnected, Intermittent, and Latent (DIL) networks, Pulse will soon enable better control of data flow through multiple features currently unavailable on any other platform. These integrated features include visualization, automated data expiry and schedule bandwidth rules, multi-path transmission, and cached content delivery, available in a single, easy-to-use graphical user interface. Pulse intends to enable users to access, gather, and prioritize data at the speed of the mission without the need for a Field Service Representative (FSR).
For more information or to set up a demo, please email [email protected].