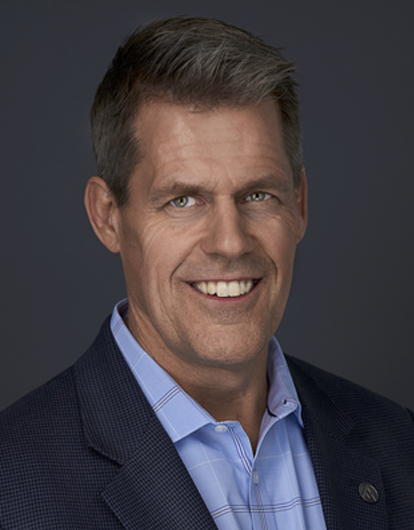 Ted Davies
Lead Director and Senior Advisor
Ted Davies is a Lead Director and Senior Advisor at CodeMettle, a leading provider of innovative and scalable software solutions for government, defense and commercial clients. Ted is a recognized leader in the government technology community.
Most recently he was the CEO of Altamira Technologies Corporation, an advanced analytics and engineering company supporting the U.S. national security community. Ted led the company through a period of rapid growth and transformation and a successful sale in 2019.
Prior to Altamira, Ted was the President of Unisys Federal Systems and was part of the Global Leadership Team and a Corporate Officer. He led a team that delivered a broad range of technology solutions and services across the U.S. federal government market.
Ted was also a Partner at Booz Allen Hamilton, Inc., where he was in charge of cross- government service offerings related to economics and business analysis within the worldwide technology business.
Active in the federal government contracting community, Ted has been recognized as a Washington DC Tech Titan, GovCon Executive of the Year, Wash 100 winner and a Federal 100 winner. He is immediate past Chair of the Industry Advisory Council, the industry partner to the American Council for Technology (ACT-IAC) and is on the Board of Advisors at the Northern Virginia Technology Council (NVTC).
Committed to charitable work in the Washington DC community, Ted is a past Chair of the United Way of the National Capital Area and was a long time Board member of the Lupus Foundation of America (DMV). He is currently on the Board at the Women's Center in Vienna and is a Board member at an educational non-profit, LearningPlunge.
Ted holds a bachelor's degree in business administration from Franklin & Marshall College and an M.B.A. in finance and investments from George Washington University.