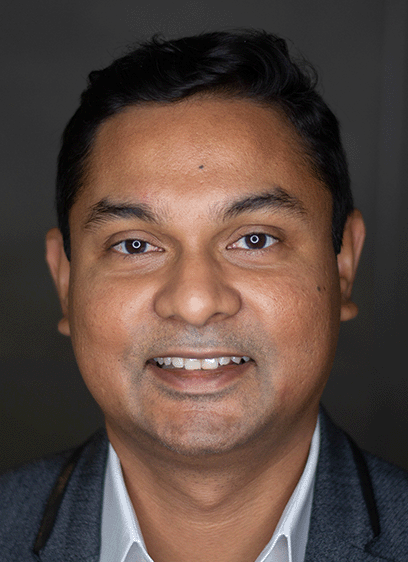 Suman Mallick 
VP of Systems Engineering
Suman oversees pre-sales engineering and product development support. He is responsible for the systems engineering team that designs and implements proof of concepts and pilots to new customers.
Suman specializes in all aspects of pre-sales support, including proposal generation, project scoping, and product demonstration. He has over 15 years of experience in systems, solutions, sales, and software engineering.
Prior to CodeMettle, Suman has held positions at Rockwell Collins, DataPath, and ILC. Suman holds a Bachelor's degree in Computer Science from the Georgia Institute of Technology.