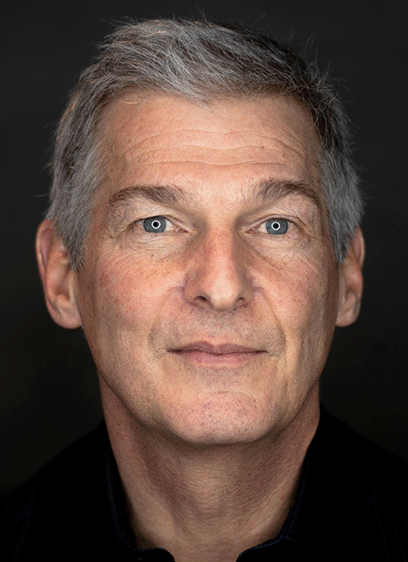 Richard Graham
Founder and CEO
Richard leads the CodeMettle mission to unify network and service management and provisioning for the most diverse and complex networks in the world. He has over 30 years of experience in technology and the network management industry. Richard founded CodeMettle in 2009 with the most experienced technical team in the industry and the acquisition of an established service organization.
Prior to CodeMettle, Richard founded and built the world's leading network management company for complex networks, ILC. He headed ILC for 14 years as its MaxView product grew to a leading position before its sale in late 2006. Prior to ILC, Richard managed the design, development, and integration of free-space radiating radar environment simulators.
Richard holds a BS in Electrical Engineering from the Georgia Institute of Technology.