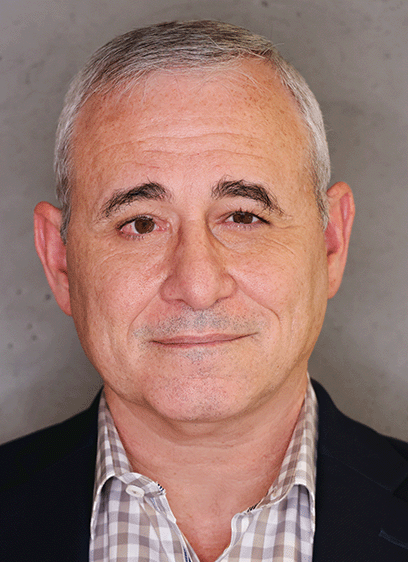 Mark Parker
VP Business Development
Mark builds long-lasting relationships with military decision-makers and value-add partners while representing the viewpoint of the customer across the company. Mark brings extensive knowledge of Army communications systems from the tactical to enterprise level.
Prior to CodeMettle, Mark served in the US Army for 28 years in various leadership positions at all levels. He served as a Signal Officer in Operations Uphold Democracy, Enduring Freedom, Iraqi Freedom, New Dawn, and United Assistance.
Mark holds a Bachelor's degree in Business Administration from Georgia Southern University, a Masters in Information Technology from the University of Maryland, and a Masters in Strategic Studies from the US Army War College.