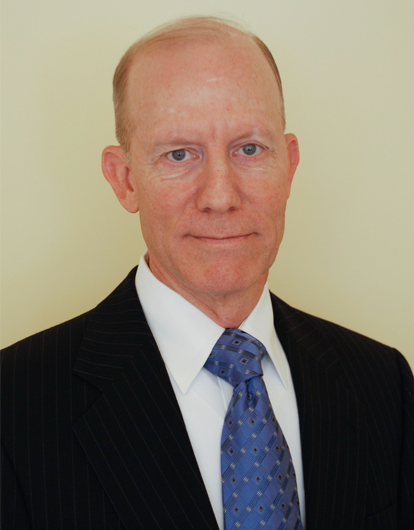 John Corley
Board Member
General Corley retired from the United States Air Force after thirty-six years on active duty. His final duty assignment was as Commander, Air Combat Command (ACC). At ACC he directed the planning, organizing and training to assure combat ready forces for 156,000 personnel operating 1,200 aircraft at more than 200 worldwide locations.
Previously he served as Vice Chief of Staff, U.S. Air Force and was responsible for the oversight of 680,000 active duty, Guard, Reserve and civilian personnel serving in the United States and overseas. Other key positions included: Principal Deputy, Assistant Secretary of the Air Force for Acquisition, Military Director, U.S. Air Force Scientific Advisory Board; and Director, Studies and Analysis, Headquarters U.S. Air Forces in Europe.
He served on the board of the Air Force Association to educate the public about the critical role of aerospace power in the defense of our nation; advocate for aerospace power and support the Air Force family, and aerospace education. Additionally, he is a trustee of the Falcon Foundation, providing scholarship funding for promising young men and women aspiring to attend the United States Air Force Academy.