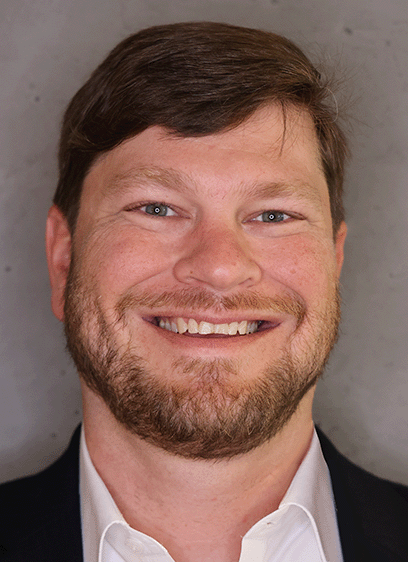 David Lassiter
VP Sales and Marketing
David oversees sales. He is responsible for managing CodeMettle distribution channels and developing the strategic plans to promote product adoption, company growth, and customer satisfaction for the organization.
Prior to CodeMettle, David worked with ILC and DataPath as a Field Engineer and Sales Engineer, selling and implementing network management products.
David holds a Bachelor's degree in Nuclear and Radiological Engineering from the Georgia Institute of Technology.