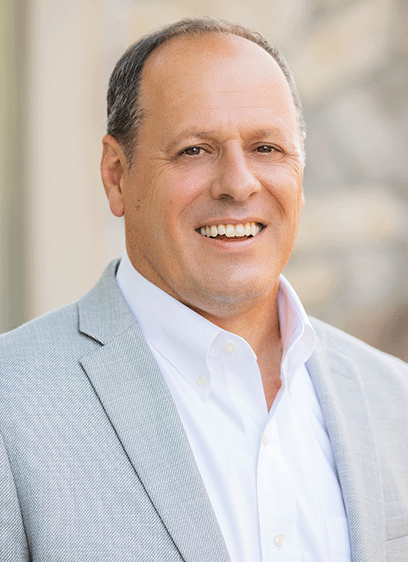 Chuck Holmes
VP Operations
Chuck oversees the execution of software across all customer engagements. He is responsible for the custom development, testing, integration, maintenance, and support of our core software platform. Chuck brings over 30 years of experience in software and product development, program management, and software execution.
Prior to CodeMettle, Chuck has held several executive leadership roles with Northrop Grumman, MNC Software, DataPath, and L3 Harris.
Chuck holds a Bachelor's degree in Computer Science and Mathematics from Virginia Commonwealth University.