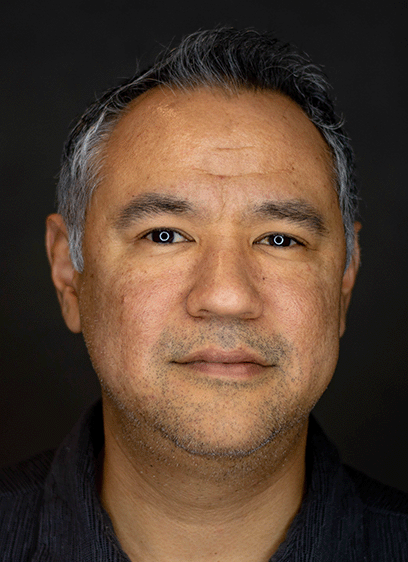 Andres Giles
General Manager
Andres ensures the successful implementation of CodeMettle software and compliance. He has over 20 years of experience in program management, engineering management, customer support, and system implementation.
Prior to CodeMettle, Andres served in program management and engineering management roles at network operation management software providers IBBS, DataPath, and ILC.
Andres holds a Bachelor's degree in Electrical Engineering from the Georgia Institute of Technology.